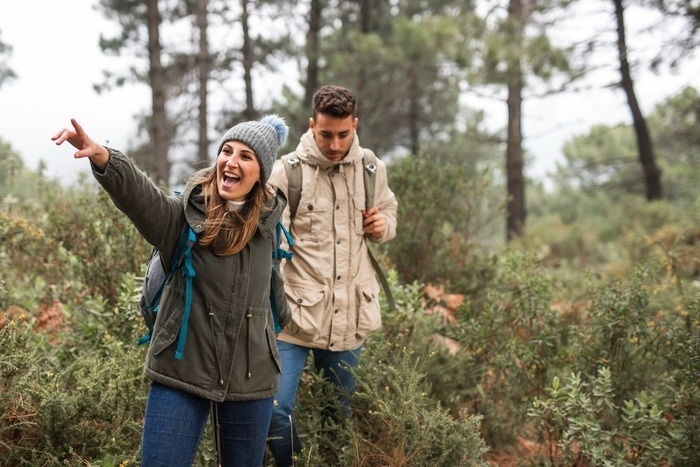 SPECIAL OFFER 7x6
Make your reservation now for 7 days and pay only 6 days
Take advantage now to extend your vacation one more day!
*Valid for any day of the week, except in the month of August.
Book here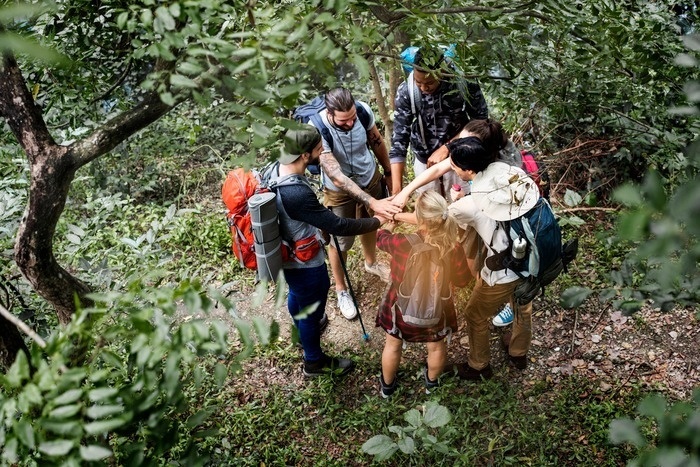 SPECIAL OFFER 5x4
Stay 5 nights and pay only 4!
Come and enjoy an unforgettable vacation and save a day of accommodation. Offer valid for reservations from
Sunday to Friday.
*Remember: Friday and Saturday nights not included. Offer available all year.
Book here
Best Price Guaranteed
Enjoy the best price available by booking from the official website. DO NOT WAIT MORE!
Book here